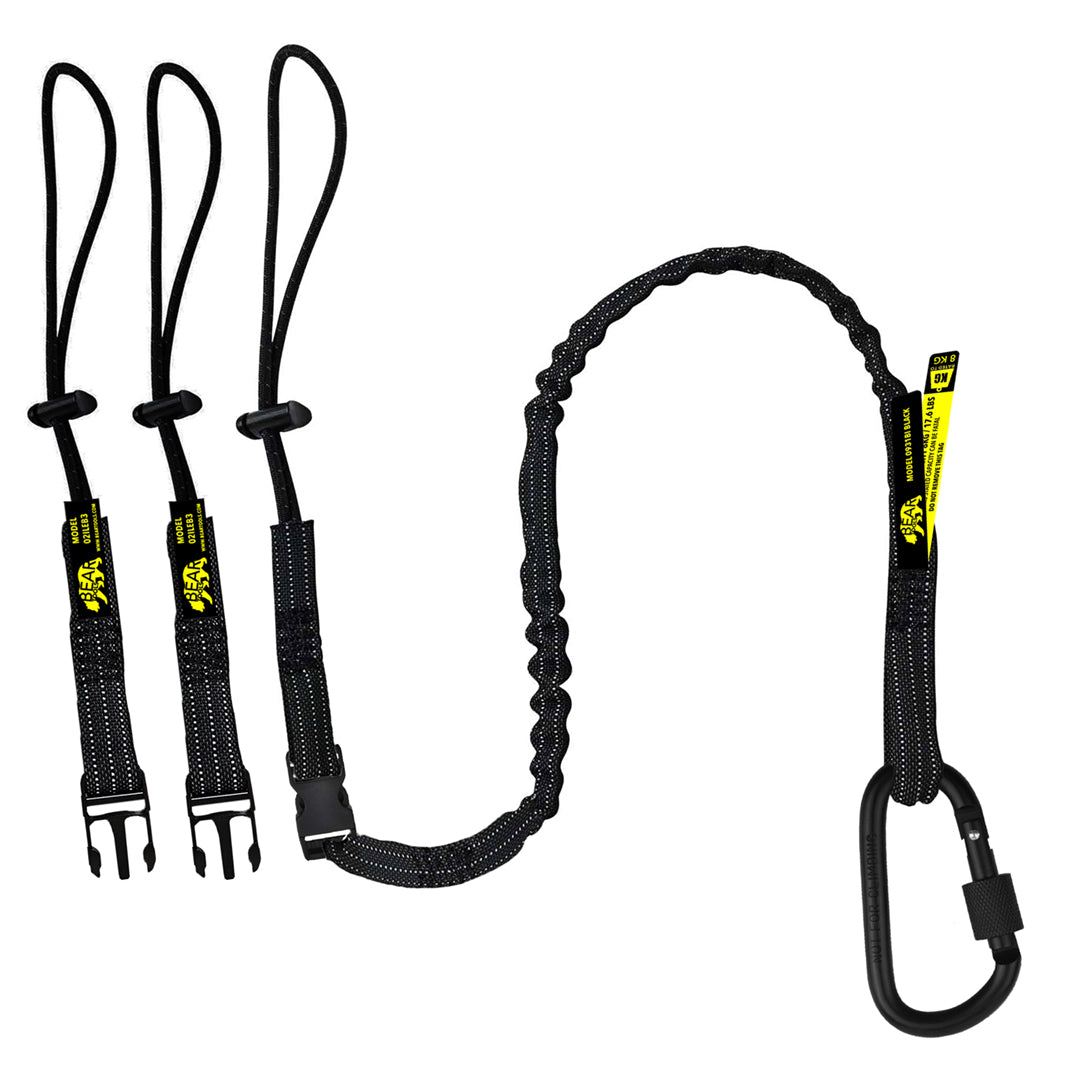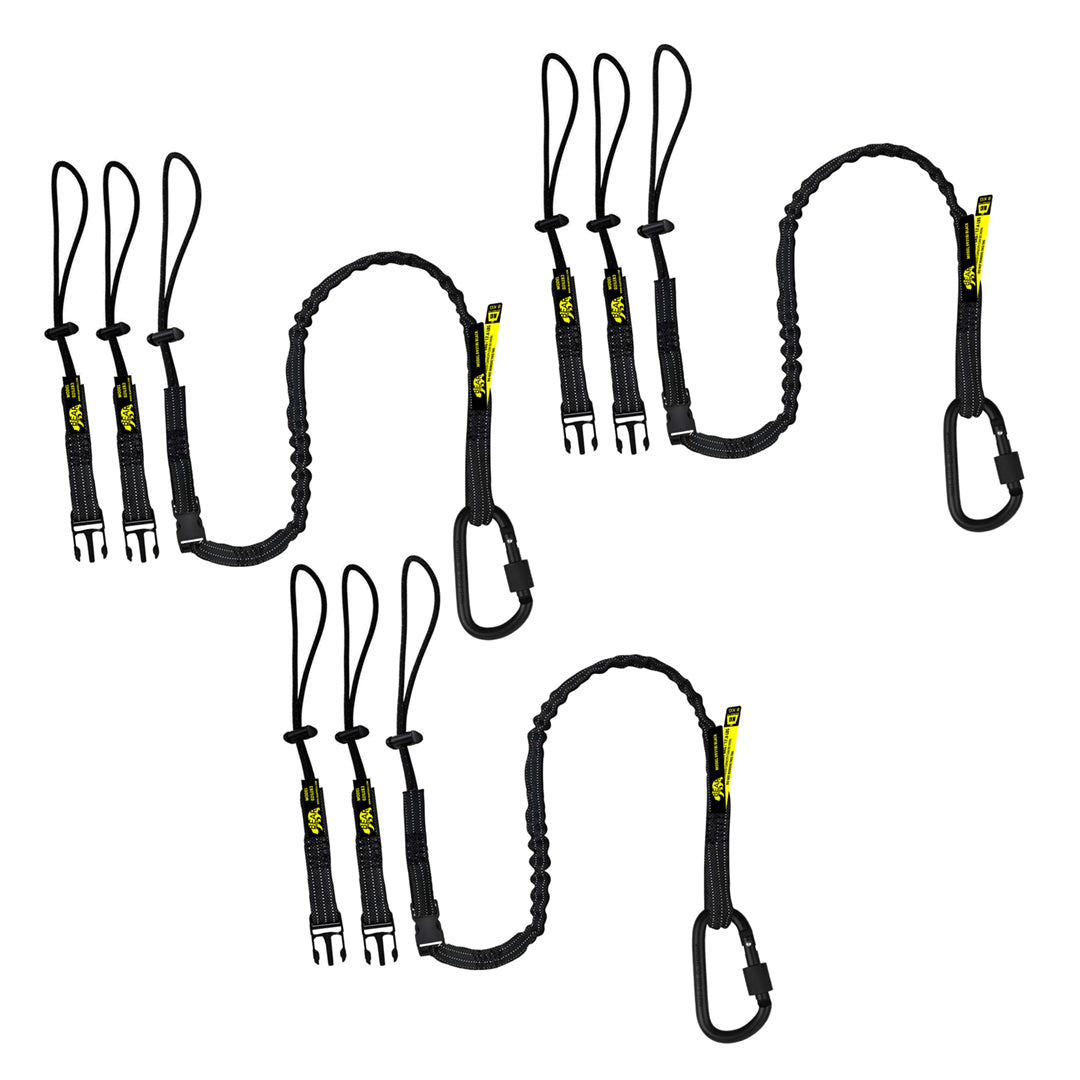 BearTOOLS Interchangeable Black Safety Lanyard Pack + Loop Ends
Our commitment to quality and safety ensures this tool tether loop end meets high standards. Made with durable materials and a practical design, it's perfect for both professional and recreational use. Keep your essentials within reach, boosting productivity on construction sites and outdoor adventures.

- Made of durable nylon and stainless steel.
- Suitable for various small tools.
- Enhances safety for workers in different environments.
- Easy attachment to items like phones, flashlights, and fishing rods.
- Ideal for workplace hazard prevention.
- Resistant and reliable for peace of mind during use.
Share