BEARTOOLS CATALOGUE
Looking for a complete safety solution for your workplace? Check out the BearTOOLS Catalogue, showcasing our latest product lines designed to keep you and your team safe on the job.Our extensive range of safety tools and equipment includes tool tethers and lanyards, helmet lanyard attachments, safety tags, and inspection record tags.
With BearTOOLS, you can trust that you are using high-quality, durable safety products that comply with industry standards.Find the right safety solution for your needs by clicking the download button below:
Download Catalogue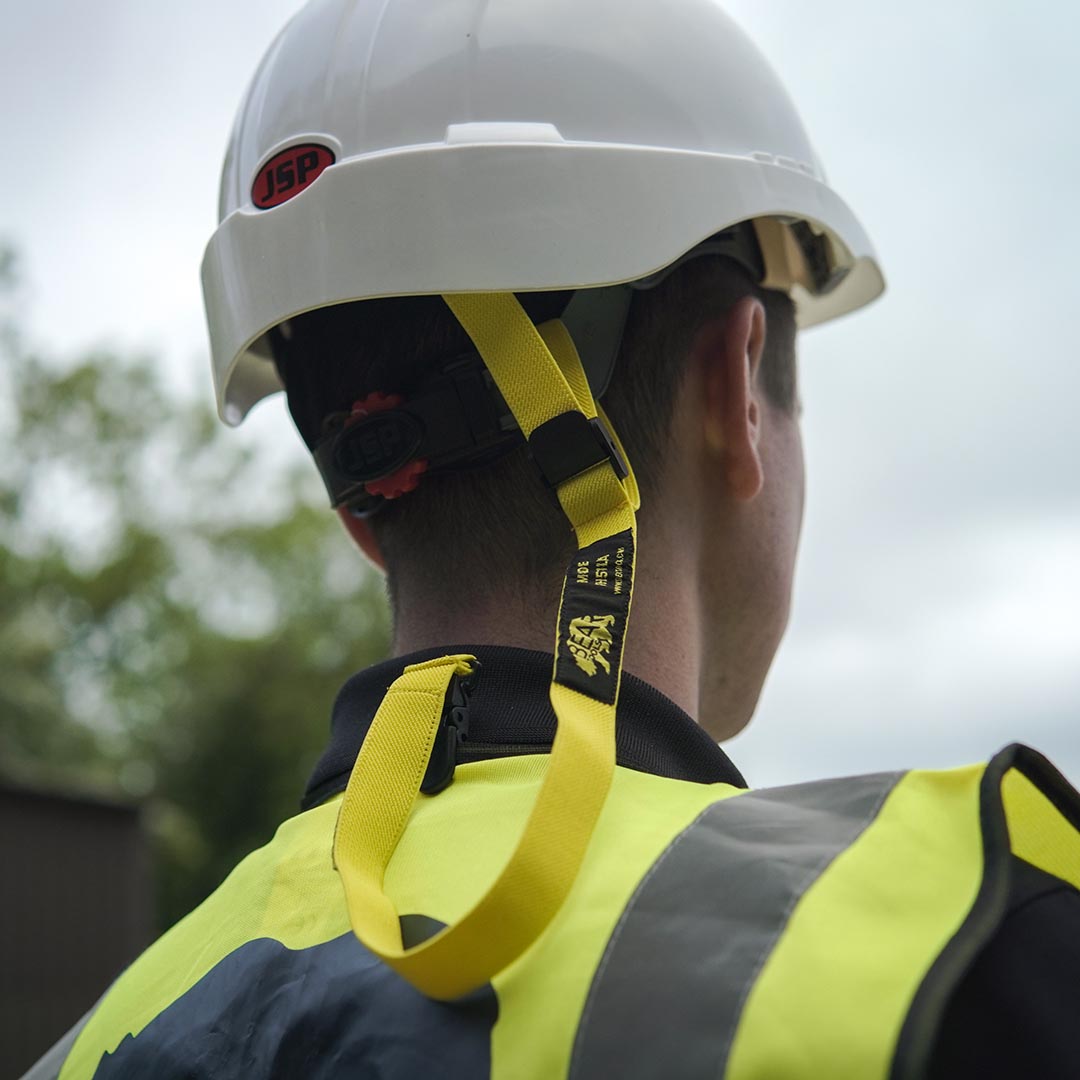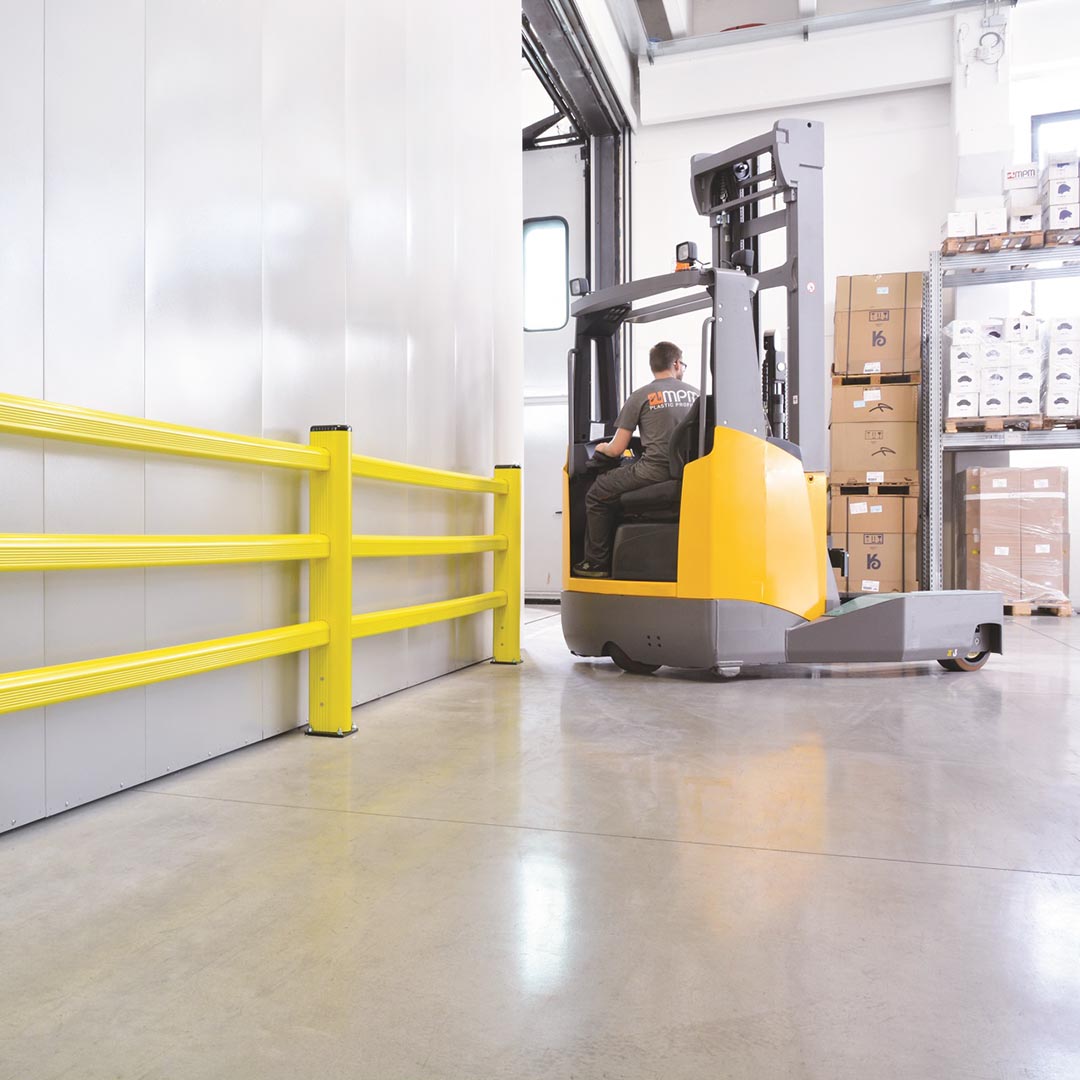 Bear Safety Catalogue
Bear Safety's innovative range of safety lights is designed to help you enhance safety and productivity in your workplace. Our Proactive Lighting Solutions are designed to protect your workers from hazards, improve visibility, and create a safer and more productive work environment. Download your copy of our catalogue today and learn more about how Bear Safety can help you create a safer workplace.
Download Catalogue
Our store
Unit 6, Crest Industrial Estate, Pattenden Lane, Marden, Kent, TN12 9QJ
Mon - Fri, 7:30am - 4:30pm