Hello! Salut! G'day! Guten Tag! Hallo! Ciao! Hej!
We are GearbyBear. Established in 2017, we offer easily accessible
safety products for the construction industry. Today we can provide a
complete solution on a next day service (or same day if you need it!).
Our range of products allow you to excel in your job whilst fully
compliant with Health and Safety requirements.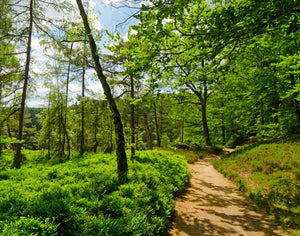 Our store
Unit 6, Crest Industrial Estate, Pattenden Lane, Marden, Kent, TN12 9QJ
Mon - Fri, 7:30am - 4:30pm