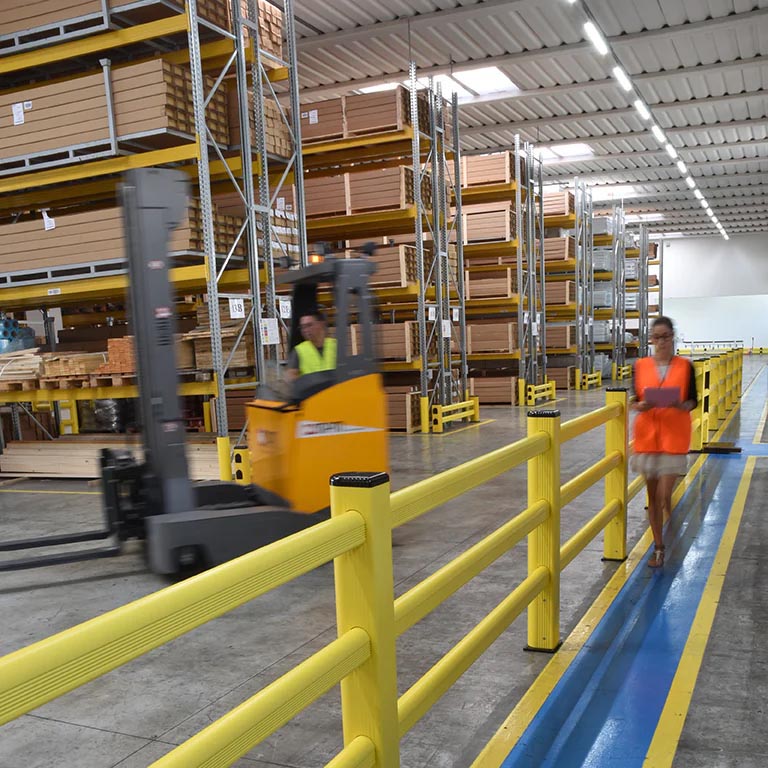 SOLUTIONS FOR PEDESTRIANS AND OPERATORS
Pedestrian safety barriers, known as
REFLEX protection systems, safeguard both operators and pedestrians in
high-risk collision areas.
The barrier's height ensures comprehensive protection against potential impacts.
The modular design offers versatility, enabling extension or shortening after installation.
The GENIUS tool allows on-site adaptation of the barrier's length during installation.
These
barriers are exceptionally durable and feature a scratch-resistant
finish, allowing for reusability and adaptation to new protection needs.
The high-visibility color aids instant identification of pedestrian zones, minimizing collision risks.
The barrier's surface is designed to be smooth and easy to clean, enhancing practicality.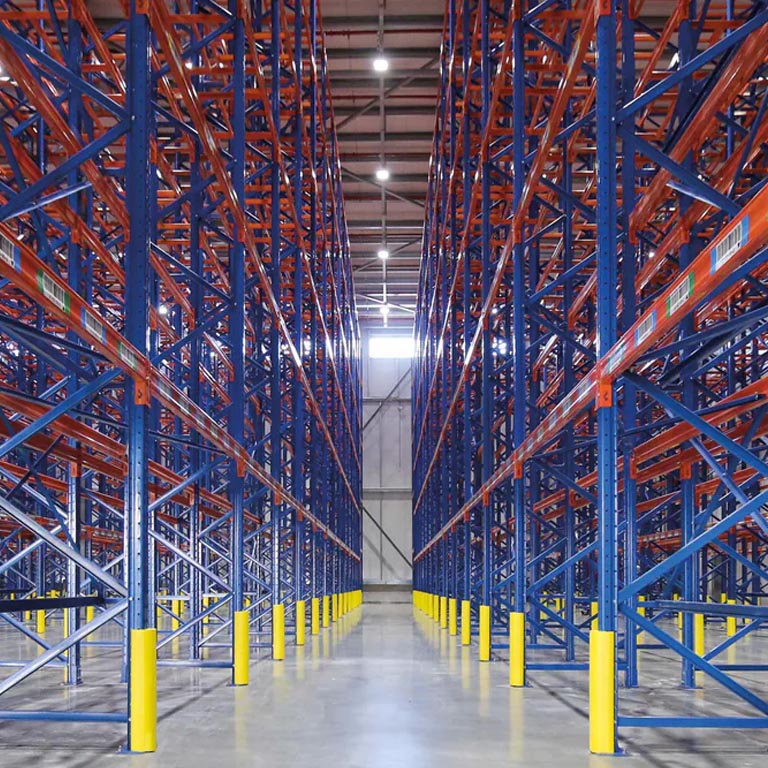 SOLUTIONS FOR RACK SYSTEM UPRIGHTS
REFLEX rack protections offer comprehensive impact-resistant solutions for safeguarding industrial racks.
These
safety systems are exclusively designed and manufactured in Italy with
MPM patents and TÜV SÜD certification, meeting EN 15512 standards.
The protections ensure maximum impact resistance, installation convenience, and easy maintenance.
Innovative internal structure with three shock absorbers effectively absorbs frontal and lateral impacts from moving vehicles.
REFLEX material ensures high visibility and resistance to various impact types.
Installation is user-friendly, and MPM's technical department provides support for integration into complex protection systems.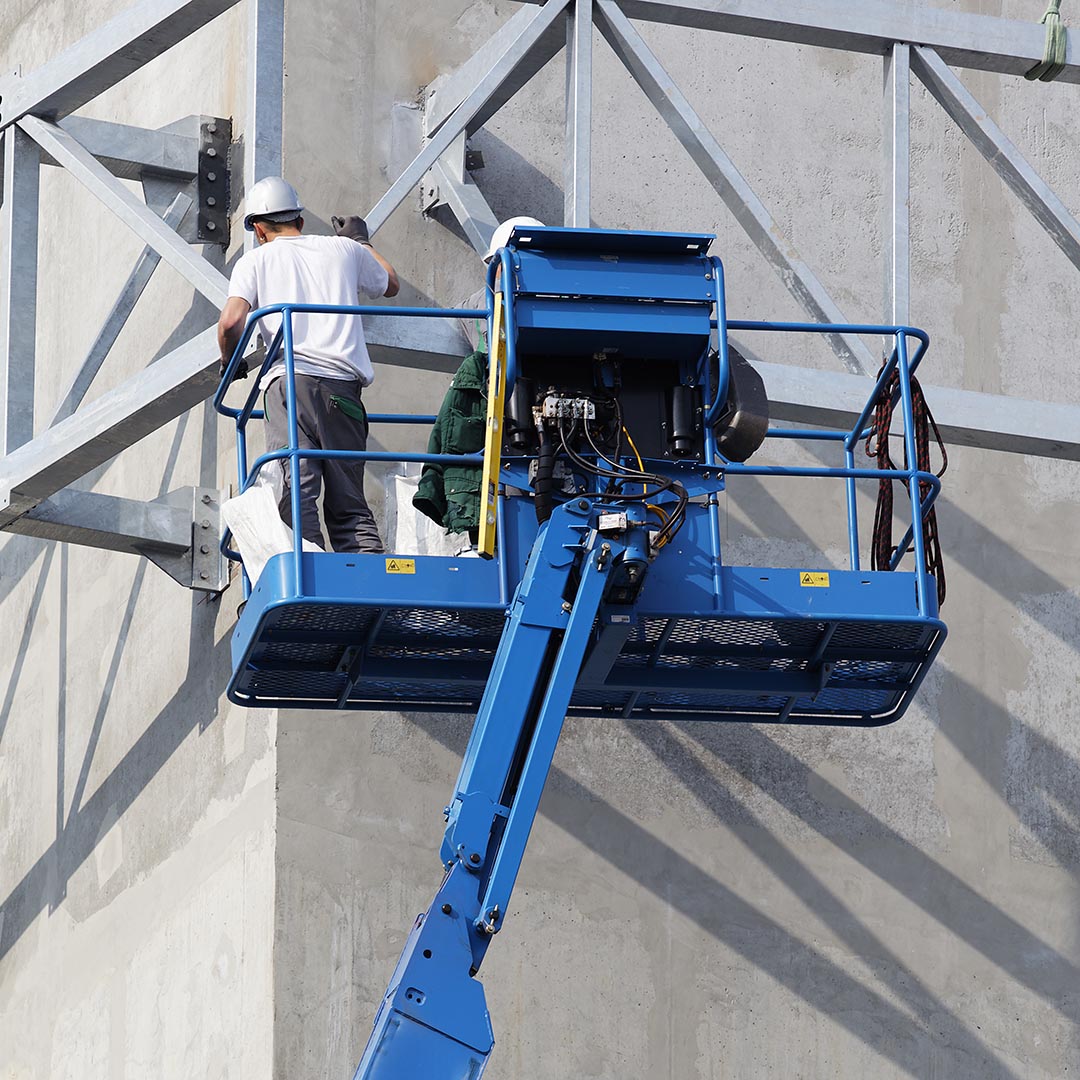 Looking for a complete safety solution for your workplace? Check out the BearTOOLS Catalogue, showcasing our latest product lines designed to keep you and your team safe on the job.Our extensive range of safety tools and equipment includes tool tethers and lanyards, helmet lanyard attachments, safety tags, and inspection record tags.

With BearTOOLS, you can trust that you are using high-quality, durable safety products that comply with industry standards.Find the right safety solution for your needs by clicking the download button below: