Bear Safety focuses on innovative technology, offering proactive lighting solutions and safety barriers. Our expertise lies in preventing plant-people conflicts and maintaining workspace safety. Specializing in projected markings and safety barriers, we deliver solutions that enhance safety while optimizing workplace efficiency.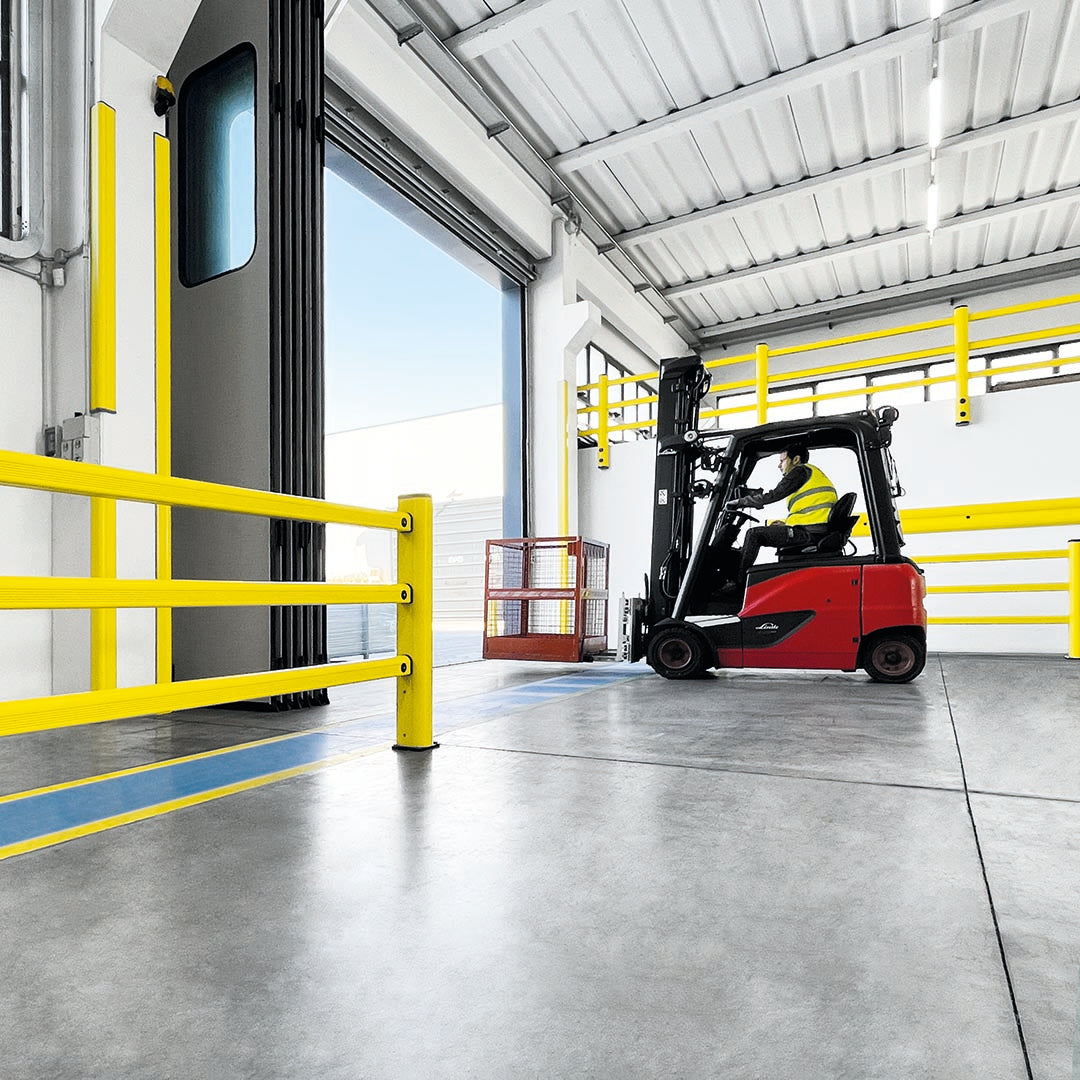 Benefits of Safety Lights
Increases Health and safety
Concerned about people plant conflict points in your facility? This solution is proven to increase staff alertness and reduce incidents
Replaces Line Marking
A flexible and non-degrading solution to line marking, this product will save you cost with its 5-Year Warranty
Maintenance Free
Being LED these lights are totally maintenance free. Having been tested for up to 80,000 hours they prove their durabililty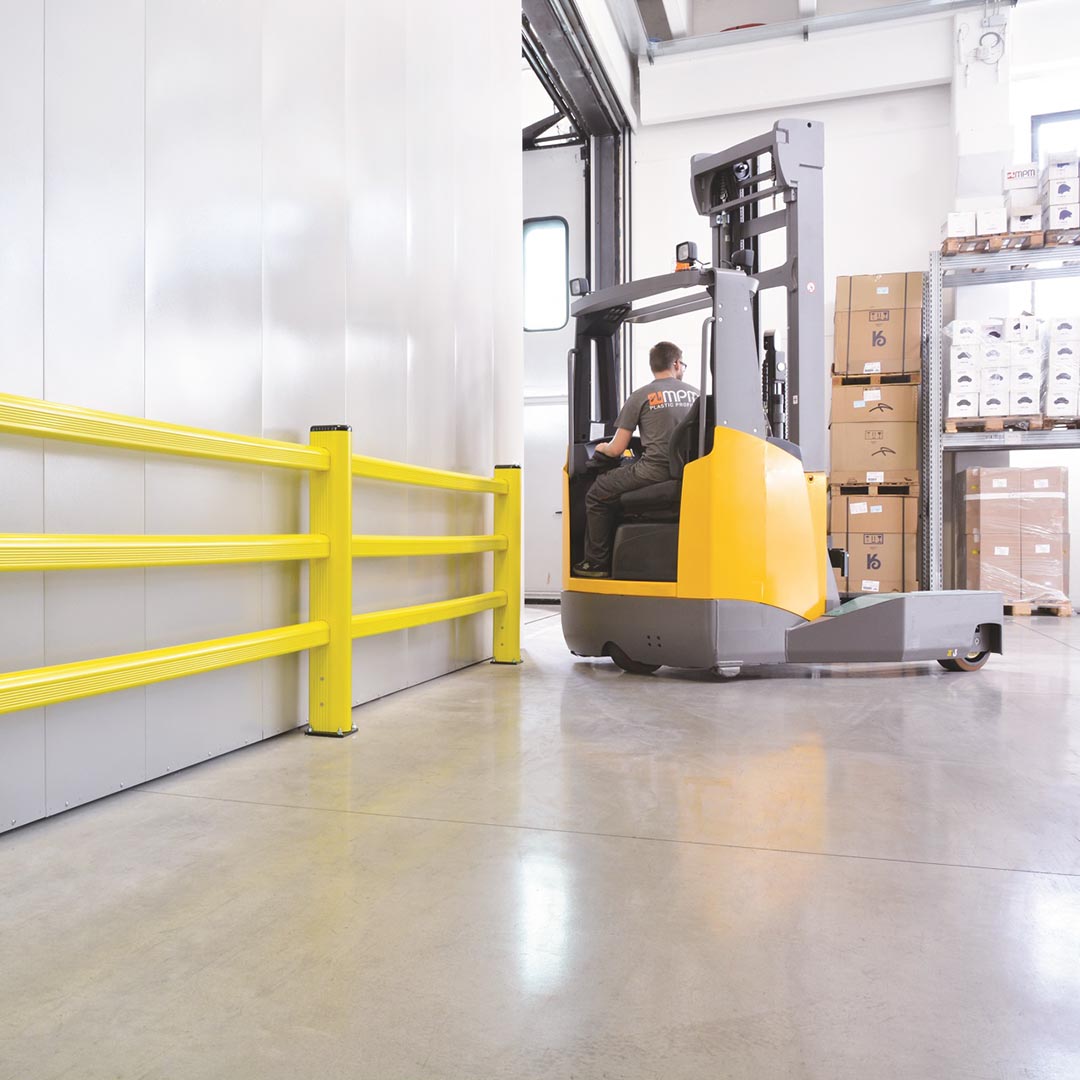 Safety Lights
For more accurate information about Bear Safety Proactive Lighting Solutions, download our catalogue by clicking the download button below:
Download Catalogue
Safety Barriers
Bear Safety delivers advanced safety solutions, including specialized barriers for pedestrians, operators, and rack system uprights.
Read More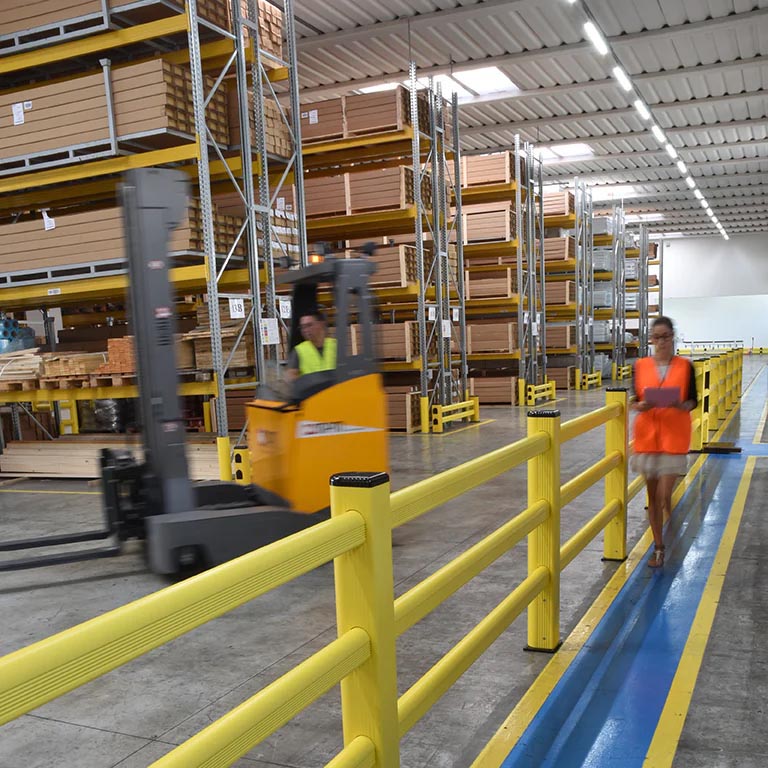 Bear Safety Special Terms & Conditions:
FIRST TIME CUSTOMER - 60 DAY RISK-FREE TRIAL FOR QUALIFYING PRODUCTS